Marketing
Let's face it. The lines between owned and earned media are increasingly blurred and you need someone who can bring out the best in both. That's where we come in. Whether building a standout brand, delivering highly qualified leads, or hosting memorable events, Rowdy Bird Media just gets it done.
Most brands will benefit from some digital advertising spend, but if CPM and CPL has you thinking WTF we can help you identify a budget and run a targeted multi-touchpoint campaign.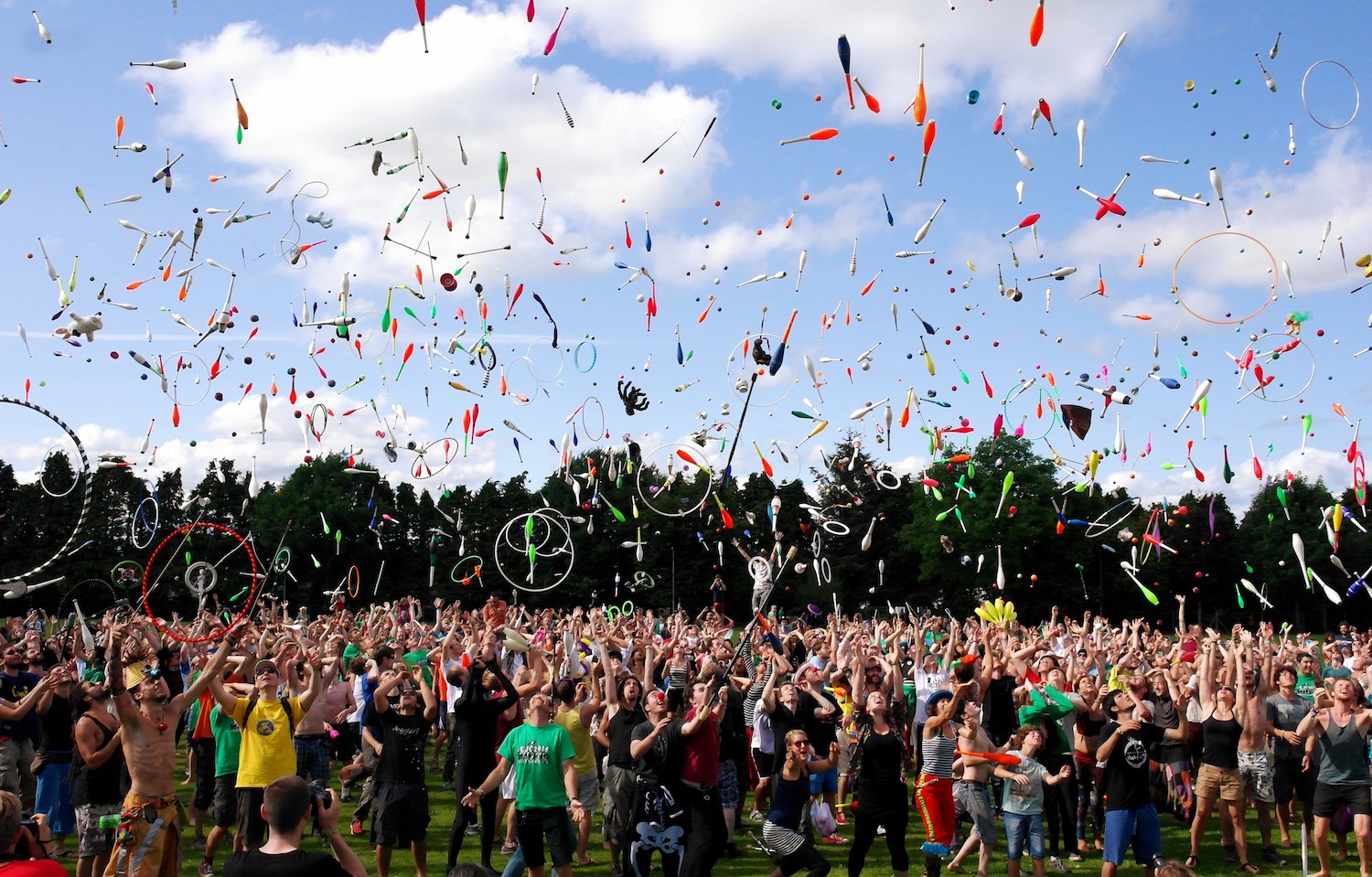 Here at Rowdy Bird Media, we love nothing more than a good party. Whether throwing a small soiree for a dozen top media, or a proper old knees up to launch your revolutionary product, we've got just the right bang for your buck.